Vous n'avez pas décidé de date. Nos réservations à date flexible sont disponibles GRATUITEMENT.
Plus d'information
Toronto | Ottawa | Montreal | Québec & partout dans le Monde
Qui sommes nous
Supersonic Hearts Band se compose de 3 à 14 musiciens spécialistes de la musique festive live pour vos mariages, festivals, événements d'entreprises et soirées privées, avec de la musique festive live à prix doux. Nous mettons notre passion et notre enthousiasme à votre service pour rendre vos événements encore plus inoubliables.
Réserver un groupe de musique n'a jamais été aussi simple.
Détendez-vous, nous nous chargeons de l'organisation.
Nous mettons notre expérience à votre service.
Explorez nos Différents Styles.
Nous Contacter
Venez nous voir en Showcase !
Les « showcases » vous permettent d'avoir un aperçu global du service proposé par Supersonic Hearts Band avant de faire appel à nos services. C'est aussi l'occasion de passer une bonne soirée en amoureux ou entre amis !
COVID-19 Mise au point:
Nous sommes dans le regret de vous annoncer que tous nos showcases sont annulés jusqu'à nouvel ordre.
La reprise sera annoncée sur notre site dès que nous pourrons reprogrammer des dates.
En attendant vous pouvez toujours nous envoyer vos demandes d'informations et de devis auxquelles nous répondrons dans les plus brefs délais.
Nous vous souhaitons une bonne santé et espérons vous retrouver très vite lors de showcases, salons ou événements.

Vous n'êtes pas disponible? Calendrier des « Showcases » ou Recevez une Demo Gratuite
Anciens Clients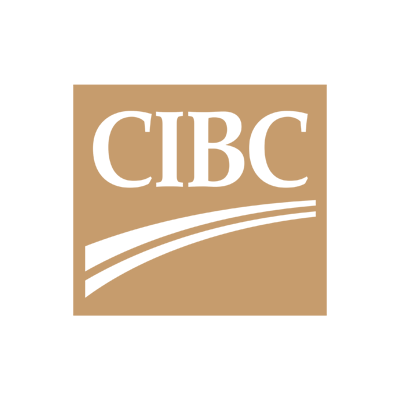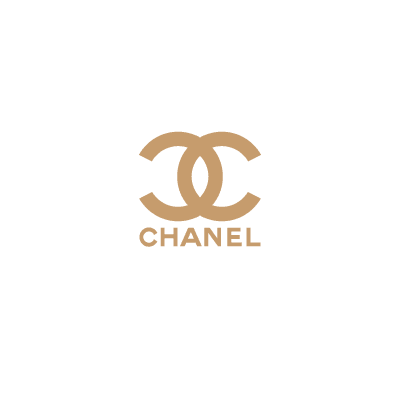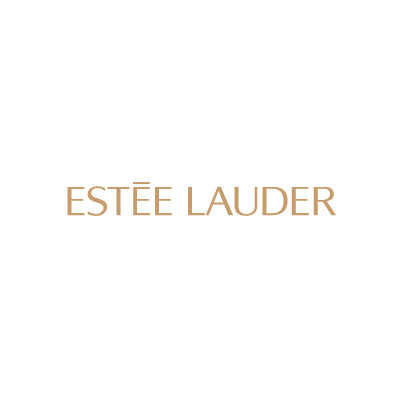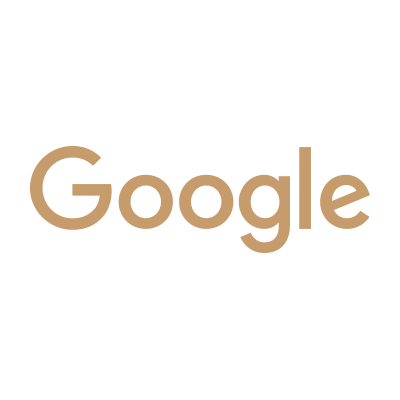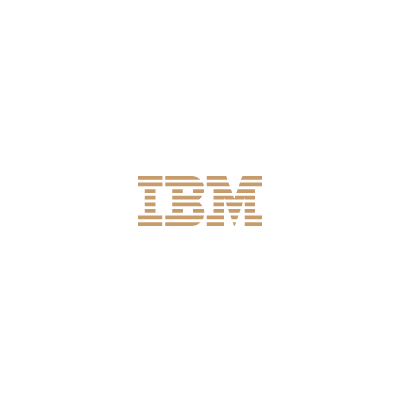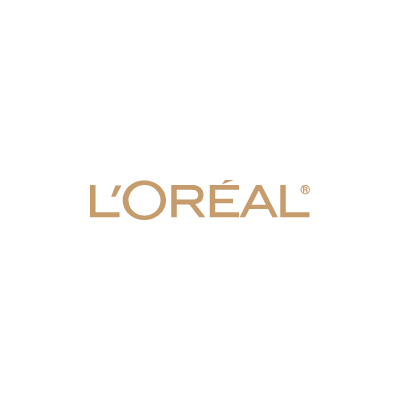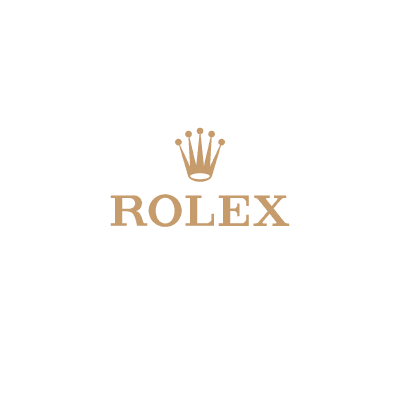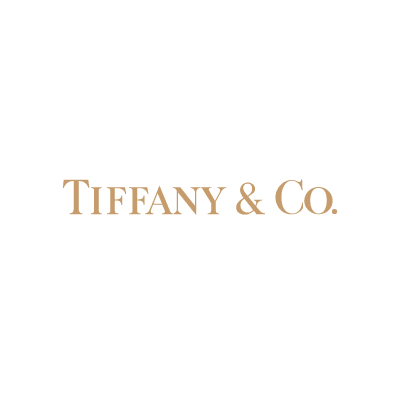 Amazing and Professional Band!

If you are looking for an AMAZING and PROFESSIONAL band... LOOK NO FURTHER!! It really doesn't get any better than these guys!! Tim, is absolutely wonderful!! He's definitely on top of his game, and is one of the best vendors we hired when it came to response time on emails (and we emailed him a lot!! Lol), always so pleasant and just a dream to work with!! Stacey played two events for us, and was nothing short of absolutely phenomenal!! She is so talented and so much fun, she creates such a interactive atmosphere; she had our guests singing on the mic, and all the guests just loooved it!! The music has definitely been our biggest compliment by far since the wedding, and all of our guests cannot stop raving about how great of a party it was and how much they danced!! A HUGE thank you to ALL of the band members, (Ross!!!), you guys honestly made our wedding celebrations exactly what we had hoped for!! We cannot recommend these guys enough, go to their showcase!!, their stage presence and talents truly speak for themselves!! We will definitely be contacting Supersonic Hearts Band for future celebrations!! Thank you guys sooo much again, for everything!!! ❤️
Amazing!

Such a great night! We had so many compliments on the music, everyone was asking where we had found the band. It was the highlight of the night!! Thank you so much
All of our guests were so impressed

Amazing! So many of our guests commented on how great the band was. All of our guests were so impressed. The dance floor was packed all night which is exactly what we wanted.
One of the BEST decisions we made for our wedding

Once you have found Supersonic Hearts Band, there is no need to look any further. Seriously - book them immediately! From the very first time we listened to them at their showcase, we were hooked. We booked a 10-piece band for the reception (with piano + violin for ceremony / jazz trio for cocktail hour) and our guests were RAVING about how fantastic they were all night long, we heard consistently they were the best band they've ever heard at a wedding. The 10-piece seriously killed it playing everything from Bruno Mars to Taylor Swift to Earth Wind and Fire to Nat King Cole - we had the dance floor packed all night - young, old and in between - even as meals were being served and the band was playing some lighter dinner tunes, our guests still couldn't help but continue to dance and enjoy the live music ... We cannot thank Supersonic Hearts Band enough for being one of the best decisions we made for our wedding!!!
Amazing band!

We hired the Supersonic Hearts Band and had them play 7 pieces play during our reception. They also performed classical piano music during our onsite ceremony and great background music during the cocktail hour. Brian was a true professional to deal with the entire time leading up to the wedding and always made sure he got back to me with an answer for every question asked. The greatest part about this band is you can really customise them to what you are looking for. Their pricing depends on the size of the band you want and if you are having them play the cocktail hour and/or ceremony. I would use them again no questions asked!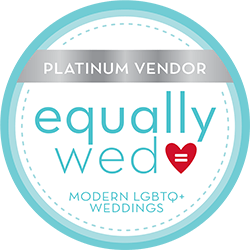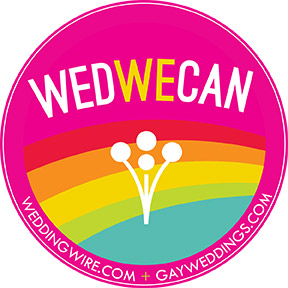 Supersonic Hearts organise pour vous un groupe de musique, pour animer vos événements. Du mariage, aux évènements d'entreprise, en passant par une soirée jazz plus intime ou encore une cérémonie accompagnée de musique classique, nous vous proposons un service sur mesure.