Haven't decided on a date? Our flexible date bookings are available for free.
Learn More
Bespoke Services!
Our Photo & Video packages are completely customizable and we offer something for every vision and budget.
Select your base investment and choose Add-Ons from there to create the perfect package. Plus! Package your vendors and receive 10% Off your Photo & Video booking when you also book the Supersonic Hearts Band.
Your event doesn't fit into a standard package. Neither should your vendors.

With Lightwave Event Artists, we provide Photography and Videography services that are fully customizable to your needs and style. We make it easy to capture your most precious moments by matching you with the perfect team based on your event, vision, and budget. Choose your base investment and add extras from there to create a bespoke package. Get in touch with us for a personal consultation!
Choosing your investment
Find the perfect photo/video package for your event:
Photography
Secure Your Date with a 20% Initial Payment.

*10% OFF Photo & Video Price applies to Basic, Essential, Premium & Deluxe Photo and/or Video Packages when also booking the band. It does not apply to our Small Events Packages and/or any Add-on services (including Photo Booth), or Travel Charges.
Add-ons
Add an extra hour
$350 per hour Add an additional hour to any photo/video option. This can easily be added to the booking at a later date if required.
We Travel!
Customizable Planning a Destination Wedding? We travel around the world.
Flexible Date Booking
$500 Change your date within 90 days of your event. Specific guidelines apply.
30 minutes engagement mini photo session
$200
1 hour engagement video/photo session
$300/$350 Video option includes 1 minute teaser.
Guest Sign In Album
$350 With 25 engagement photos.
Ceremony Video
$250 Full Unedited Ceremony-Only Video w/Audio (add-on only).
Ceremony Video & Speeches
$400 Full Unedited Ceremony Video & All Speeches w/Audio.
Drone Coverage
$150 FAA & Weather permitting.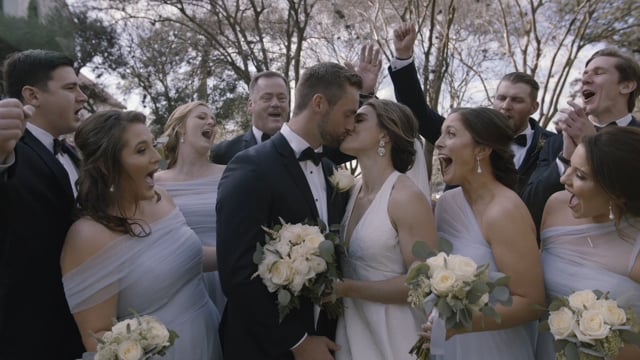 SHC Highlight Reel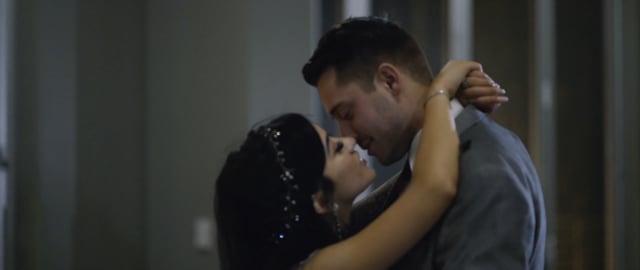 Jacquie + Adam Wedding Highlight by Supersonic Hearts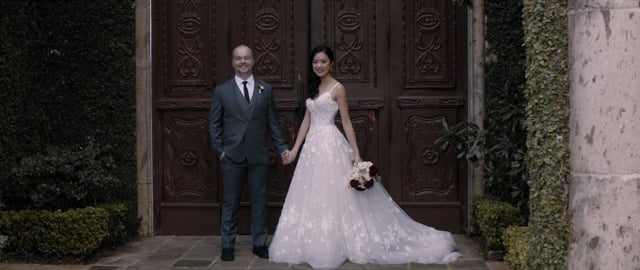 Lucy + Spencer Wedding Highlight by Supersonic Hearts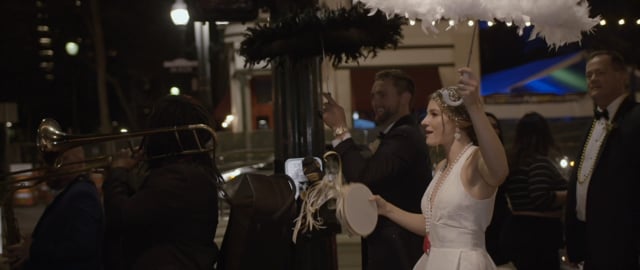 Tyler + Karley Wedding Highlight by Supersonic Hearts