We love a full dance floor and sore feet.
Music for your feet, since 2018.
What we're all about.
Founded in 2018, the Supersonic Hearts Band has been setting the industry standard for event music in Canada ever since. Our musicians are passionate about creating memorable events. Their talent and experience guarantees that every Supersonic Hearts event is seamless, so clients can focus on life rather than stressing over the details.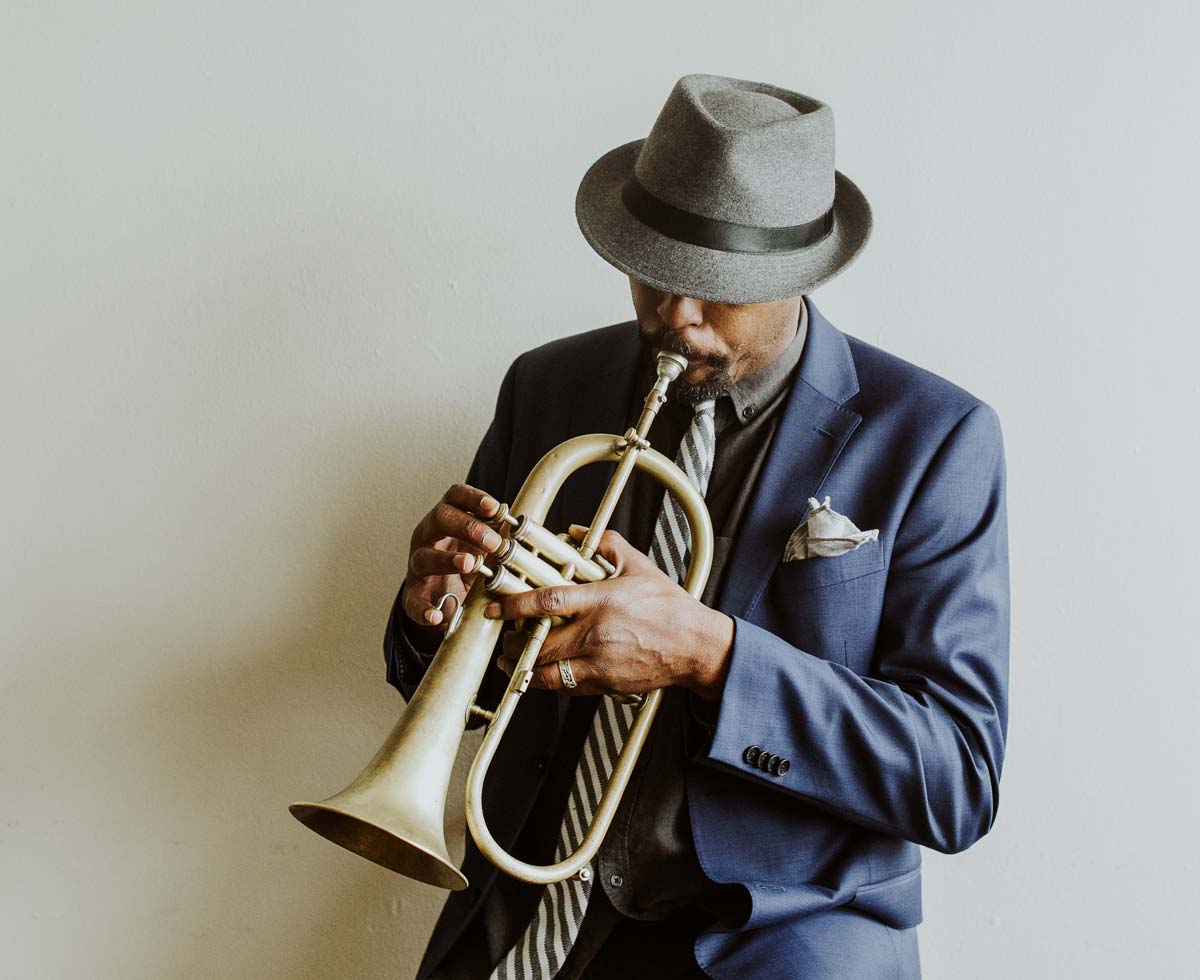 Where it all began.
As students of music, studio regulars, and touring sound engineers for high profile bands, we started performing together in 2018. These gigs quickly turned into requests to perform at private events and festivals. We loved seeing the joy and full dance floors that we could bring to these events. We perfected our event planning, expanded our repertoire, added members to the band–and the rest is history!
Check out our Songs and Media
We're a proud member of the International Musicians League, an organization dedicated to the enrichment and betterment of the music industry as a whole. The world's foremost organization of its type, IML serves professional musicians and their audiences, and aims to remove the barriers that prevent the best musicians from connecting to the audiences who support them.
United States
Canada
Australia
England
Scotland
France
Spain
Italy
& Around the World